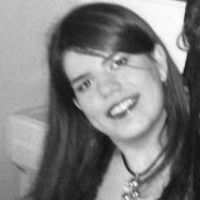 I was born in Tehran in 1984, and from 2008 I'm living in paris to continue my graduate studies and enjoy the parisian life for sure.
I'm a PhD student in environmental engineering with water treatment specialty, with a masters degree in environmental engineering, and bachelors degree in chemical engineering.
Art in general, music and literature more specifically, are my passions. In persian culture there's a solid connection between traditional music and literature which motivated me to learn "Santour" since the age of seven. Cooking is another passion of my life, My dream of all times (besides the world peace :))) is to make my own restaurant one day.