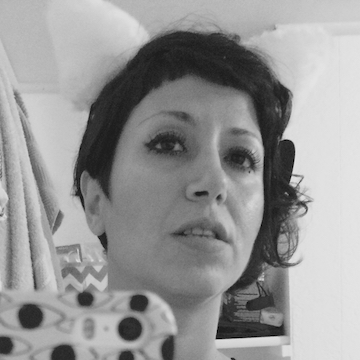 I was born in Tehran in 1981 and moved to Paris in 2004 to study fashion design in the city of love and art.
Getting involved in the fashion and fine art world opened new perspectives in my life to go even further more in humanities and literature. When sitting down in parisian cafés with the first cafelitt team to talk about sharing ideas, experiences and expand it in to a bigger community, in order to gain a bigger achievement in connecting people together, I realized how passionate I am in studying people and in educating minds and emotions.
I wish for a better, peaceful world among humans and the Nature. I am a vegetarian and a humanitarian. I love devoting more and more to peace and to organizations whose goal is to make earth a better place to live for all species .