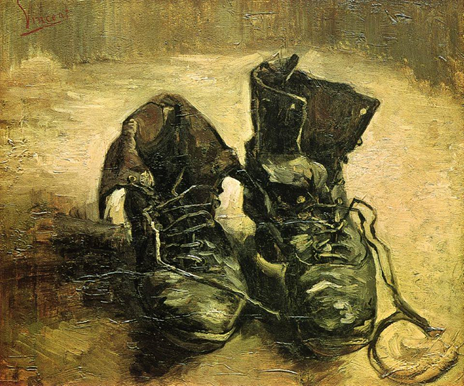 Speaker: Javid Musevi
Co-hosted by CafeLitt and ISACU
Time: Thursday June 30, 7 pm- 9 pm
Place: 1455 de Maisonneuve W, Hall Building, room 401, H3G 1M8
Admission: $2
To understand how art can be a becoming and happening of truth, aesthetics must be overcome. In aesthetics, art has been reduced to a sector of cultural activity as well as to the object of taste and enjoyment. Art in Heidegger's philosophy, on the other hand, is an enigma which has the possibility of saving power. Decisive confrontation with the essence of technology -- enframing -- must happen in a realm akin to it. Such a realm is art.
This enfraiming as a challenging revealing destroys all other possibilities of revealing and, therefore, is a "danger". Art, on the other hand, sharing the same root as technology, has the power to open a possibility in which we can be prepared to arrive at a more appropriate relation with being, which Heidegger calls enowning (Ereignis).
The aim of this presentation is to unfold the enactment character of this enowning (Ereignis) in Heidegger's lecture: "The origin of the work of art".
About speaker:
Javid Musevi is a dentist interested in philosophy. He has been a member of many study groups in the past twenty years.