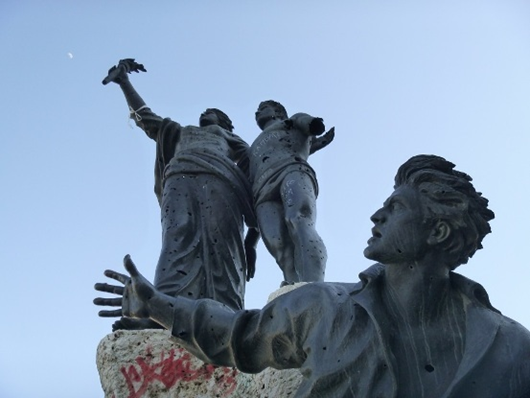 Time: Thursday June 23, 7:00 pm- 9:00 pm
Place: 1455 de Maisonneuve W, Hall Building, room 401, H3G 1M8
Admission: $2
With his family, Ashod fled the civil war of Lebanon in 1977. After years of avoiding his birthplace, he finally decided to see with his own eyes the Lebanon he left behind as a child; a personal healing journey back to Beirut after 39 years.
In this presentation, he takes us to a photographic journey to Lebanon.
CaféLitt and ISACU cohost this event.
This session is in English.
About speaker:
Ashod Alemian comes from a family of photographers. He enjoys art, culture, travelling, and exploring different countries and cultures.