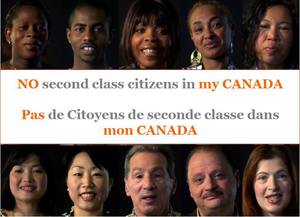 English version follows.
L'adoption de la nouvelle loi canadienne sur la citoyenneté ( projet de loi C-24: Loi renforçant la citoyenneté canadienne ) a ouvert une brèche dans la protection des droits fondamentaux des canadiens. Me. Goldberg et Me. Valaï expliqueront comment la nouvelle loi discrimine les canadiens qui ont la double-citoyenneté et comment cette loi a créé un régime de citoyenneté à deux vitesses.
The adoption of the new Canadian Citizenship Act (Bill C-24: An Act strengthening Canadian citizenship) opened a breach in the protection of fundamental rights of Canadians. Mr. Goldberg and Mr. Valai will explain how the new law discriminates Canadians who have dual-citizenship and how this law has created a two-tier citizenship regime.
This session will be moderated by :
PETER LEUPRECHT
Associate Professor in the Department of Legal Sciences of UQAM, Peter Leuprecht was director of the Institute of International Studies at UQAM Montreal from 2004 to 2008. He is a research associate with the Research Chair in Immigration, ethnicity and Citizenship (CRIEC) from UQAM. Doctor of Law from the University of Innsbruck in Austria, he taught at the Universities of Strasbourg and Nancy as well as the Academy of Euro
pean Law in Florence. Author of numerous publications on international law and human rights, he was a visiting professor at the Faculty of Law of McGill University and was also advisor to the Canadian Department of Justice. From 1999-2003, Peter Leuprecht was Dean of the Faculty of Law of McGill University. In August 2000, he was appointed Special Representative of the UN Secretary General for Human Rights in Cambodia. Peter Leuprecht was awarded the Person of the Rights of the Lord Reading Law Society in 2001 and the European Civic Award in 1991 and was a member of a committee of four "wise men" to prepare a rights program of the person for the European Union.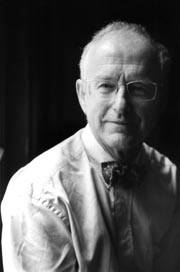 Vincent Valai is an attorney from Montreal with an expertise in international public law, Citizenship and Immigration law for the last 17 years. He was a lead Counsel in President Thomas Sankara v. Burkina Faso in front of the United Nations Human Rights Committee and General Counsel of Canadian-Tunisian's NGO who contributed to the adoption of the Freezing Assets of Corrupt Foreign Officials Act by the Canadian parliament. He chaired 2 NGOs : Action Refugiés Montreal and the Persian Law Association of Quebec in the last years.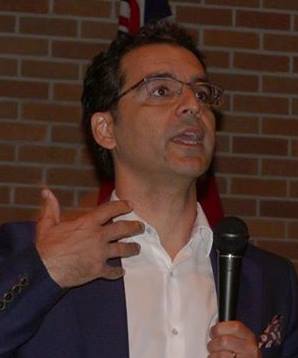 Mitchell Goldberg was admitted to the Quebec Bar Association as a lawyer in 1989. He began his Montreal based refugee and immigration law practice after volunteering for a human rights organization in Guatemala. Mitchell is the President of the Canadian Association of Refugee Lawyers. He is also a member of the Immigration Committee of the Quebec Bar Association, the Federal Court's Immigration Bench- Bar Liaison Committee, and he is an executive member of the Jewish Refugee
Action Network. Mitchell regularly lectures on refugee law to lawyers, NGOs, and students. He has also appeared before parliamentary committees reviewing refugee, immigration and citizenship bills on behalf of the Canadian Bar Association, the Quebec Bar Association, the Canadian Council for Refugees, and the Jewish Refugee Action Network.
His law practice focuses on immigration and refugee litigation, including refugee claims, citizenship applications, family sponsorship appeals, residency obligation appeals, admissibility appeals, as well as family class and humanitarian and compassionate applications. He regularly represents clients before all four divisions of the Immigration and Refugee Board, as well as the Federal Court.