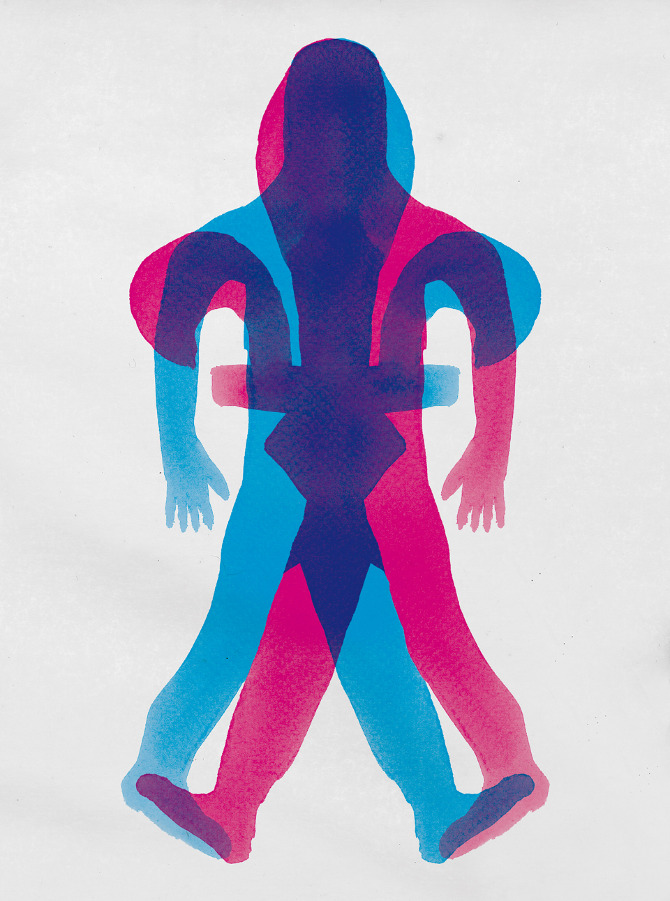 In the third session of Cafe-Debate, the issues among immigrant parents and their children will be addressed. In particular, we will discuss parents' educational power and also the limits of their influence when it comes to educating children about the Persian culture, learning their mother tongue (Farsi) and the transmission of religious values and practices. This event will be an open discussion (in Farsi). All age groups are welcome to share their opinions and experiences.
Cafe-Debate aims to promote discussion in the Iranian society of Montreal in order to create a healthy climate for sharing different ideas and opinions.
اختیارات والدین مهاجر در تربیت فرزندان: حد و مرز‌ها كجاست؟
در جلسه سوم کافه مناظره اختیارات والدین مهاجر در تربیت فرزندان بررسی شده و حدود و مرزها در مورد موضوعاتی از قبیل آموزش زبان فارسی و آداب و رسوم ایرانی‌ یا مذهبی‌ به فرزندان مورد بحث و گفتگو قرار می گیرد. این جلسه به صورت "بحث آزاد" برگزار می شود و از افراد مختلف از همه گروه‌های سنی دعوت به عمل می آید تا نظرات و تجربیات خود را در این جلسه به اشتراک گذارند.
کافه مناظره با هدف ترویج فرهنگ گفتمان در جامعه ایرانی مونترآل تلاش می کند بستری مناسب برای گفتگوی سالم میان اندیشه‌های متفاوت فراهم نماید.
زمان: پنجشنبه ۴ دسامبر از ساعت ۷ تا ۹ عصر
محل:
3rd floor of Bistro Burritoville, 2055 rue Bishop, QC H4A 2J2
CaféLitt 267- CaféDebate: The influence of immigrant parents on their children's upbringing: where are the limits?