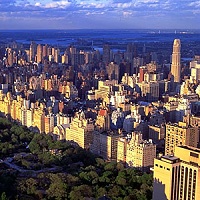 The life cycles of great powers have long been thought to follow a pattern of gradual rise and fall. But what if imperial collapse comes suddenly?
A closer reading of history, from the most ancient empires to the Soviet union, suggests that empires fall quickly and without warning. The goal of this presentation is to show based on the work of Niall Ferguson (Harvard Economic historian) that a combination of fiscal deficits and military overstretch could make an empire shift from consummation to destruction and then to desolation in a sudden rather than a cyclical manner. Could The U.S be the

Next empire in danger?