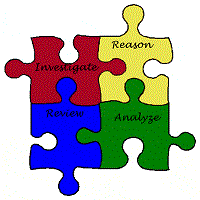 Alternative content
Download audio
The Methodology of the Critical Thinking and the Emergence of Political Theory Modeling in Iran: why? What? and How?
روش شناسی نقادی و مدل سازی سیاسی در ایران: چرایی، چیستی و چگونگی
In a first part:
Mr. Dizbony
will offer a definition of the nature, components and procedure of the critical thinking. In the second part he will discuss the challenges of the political theory building in the contemporary Iran.
For more information check these files.